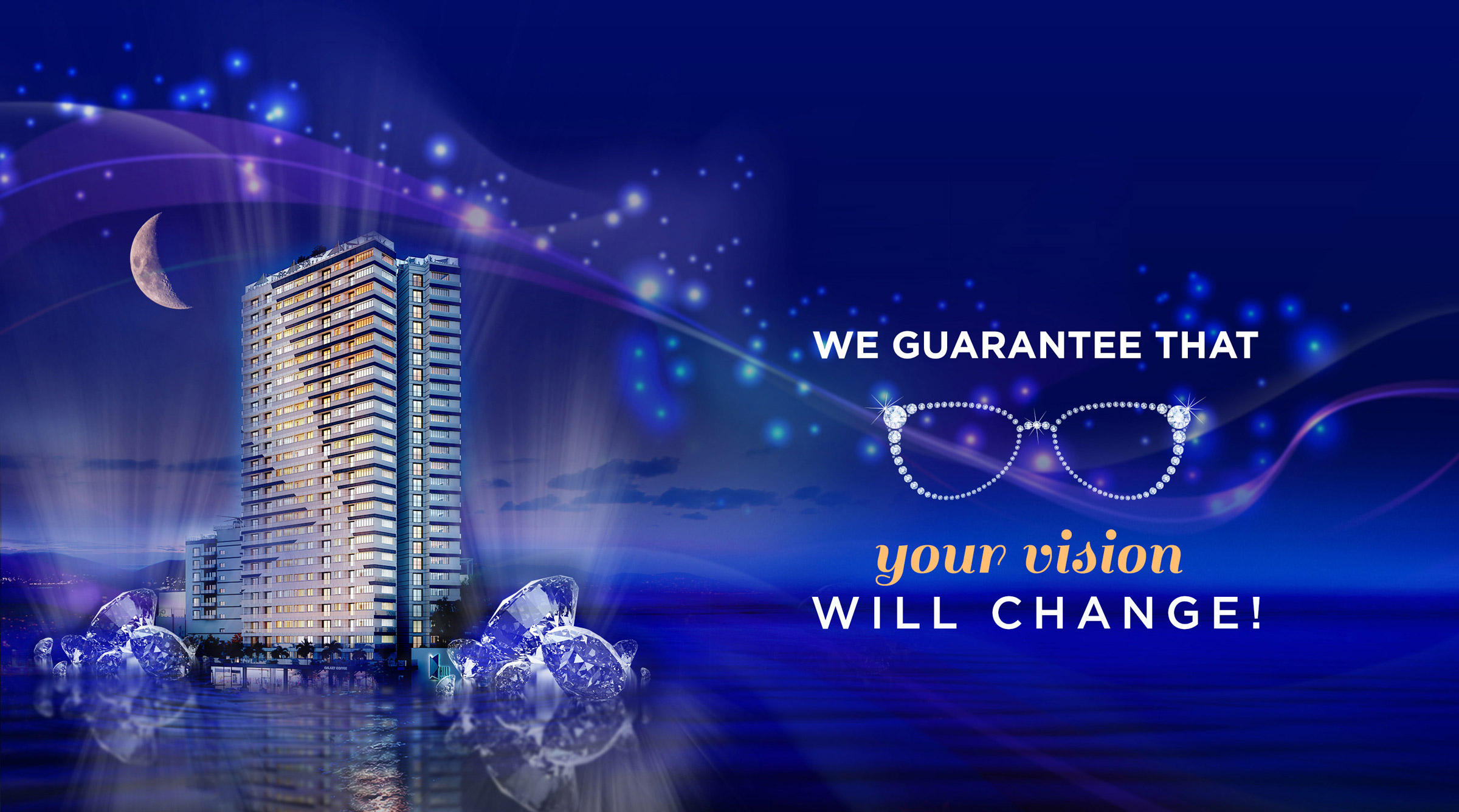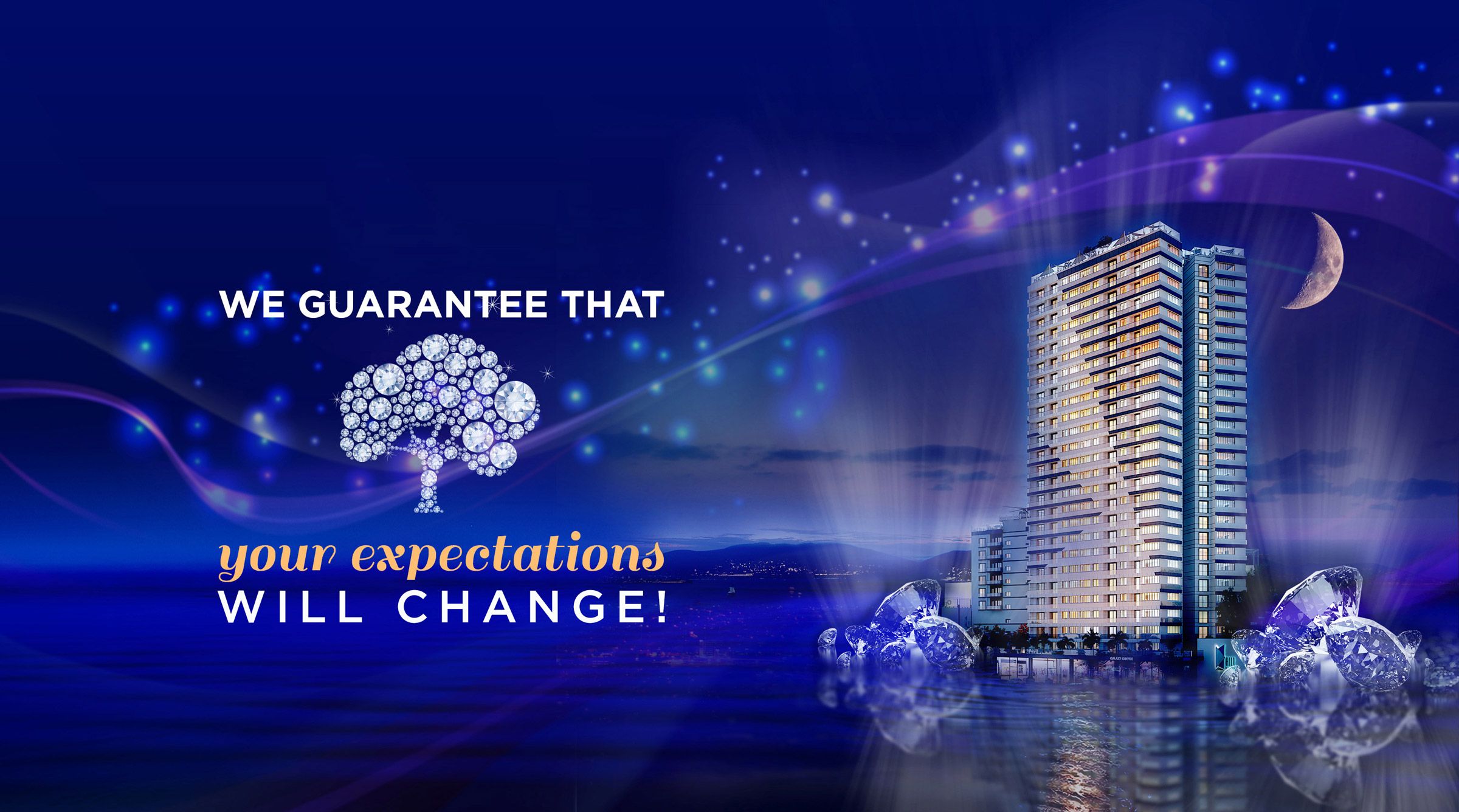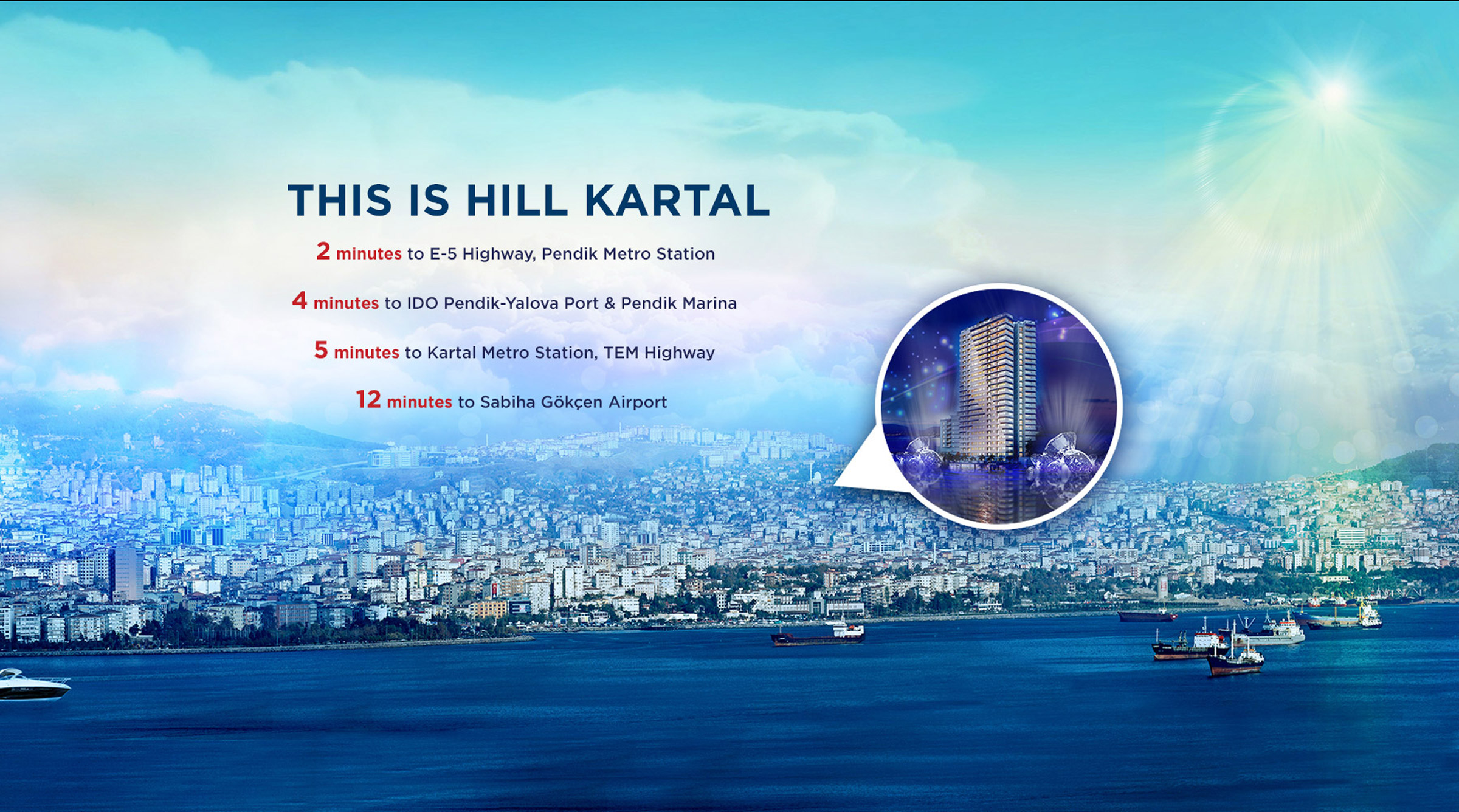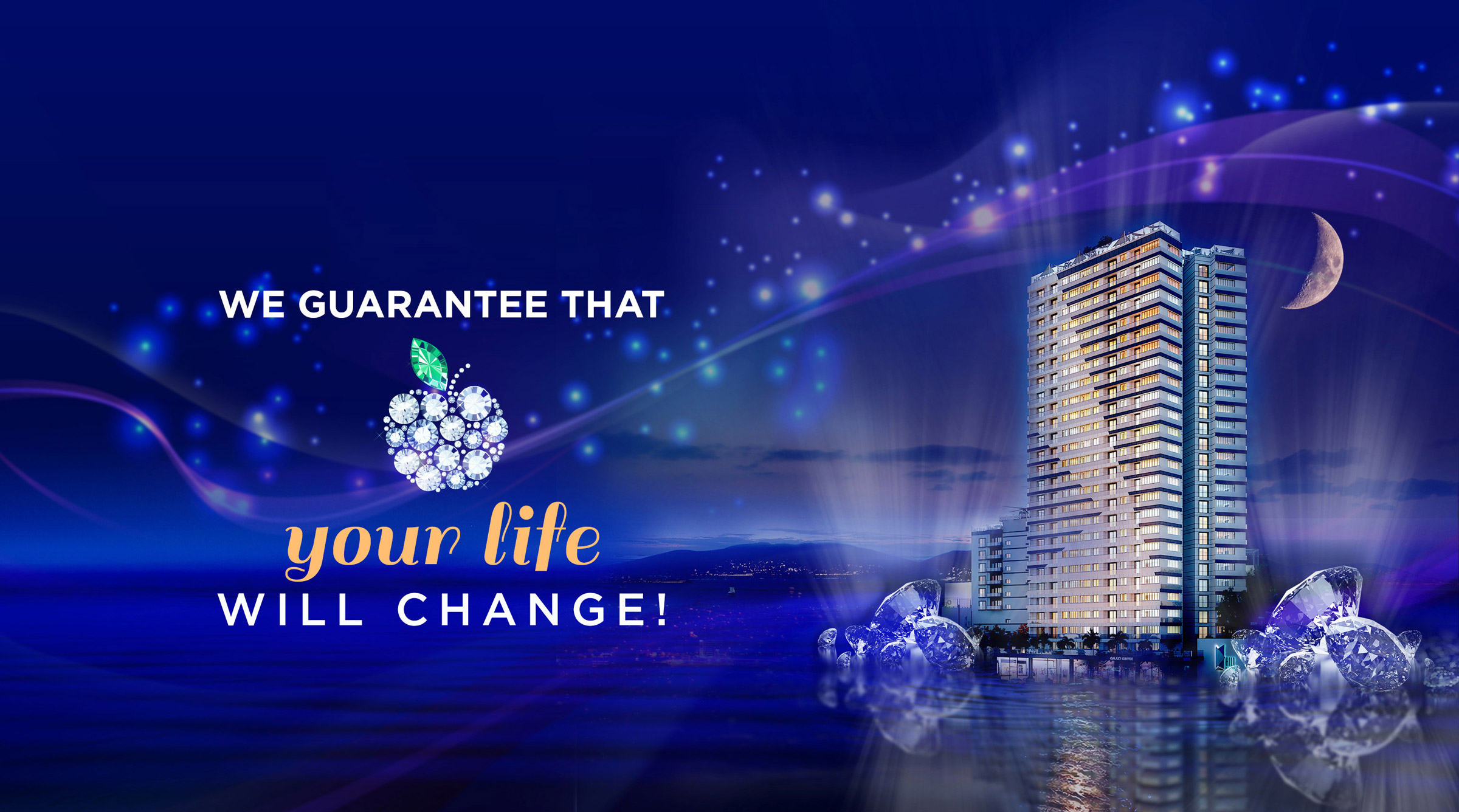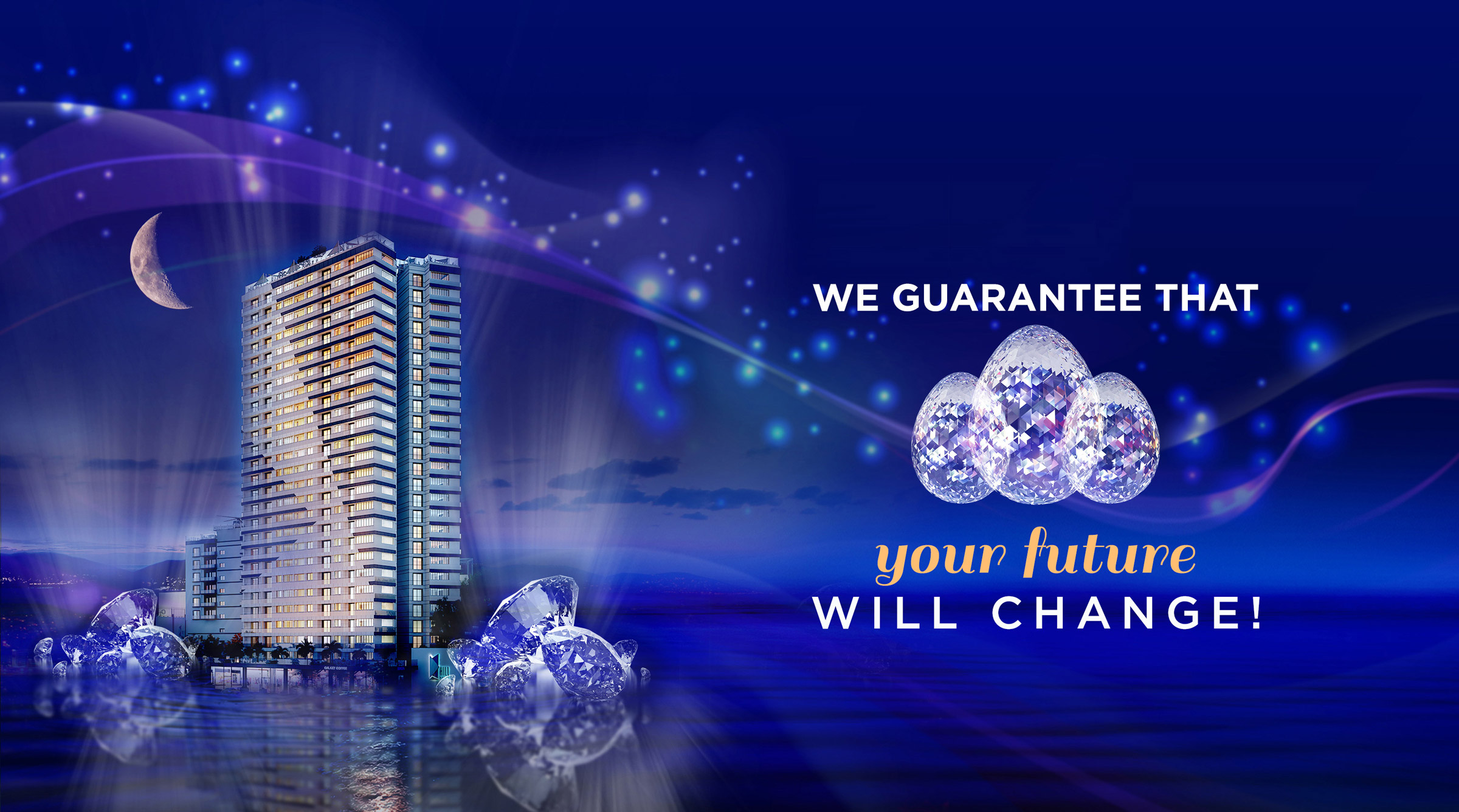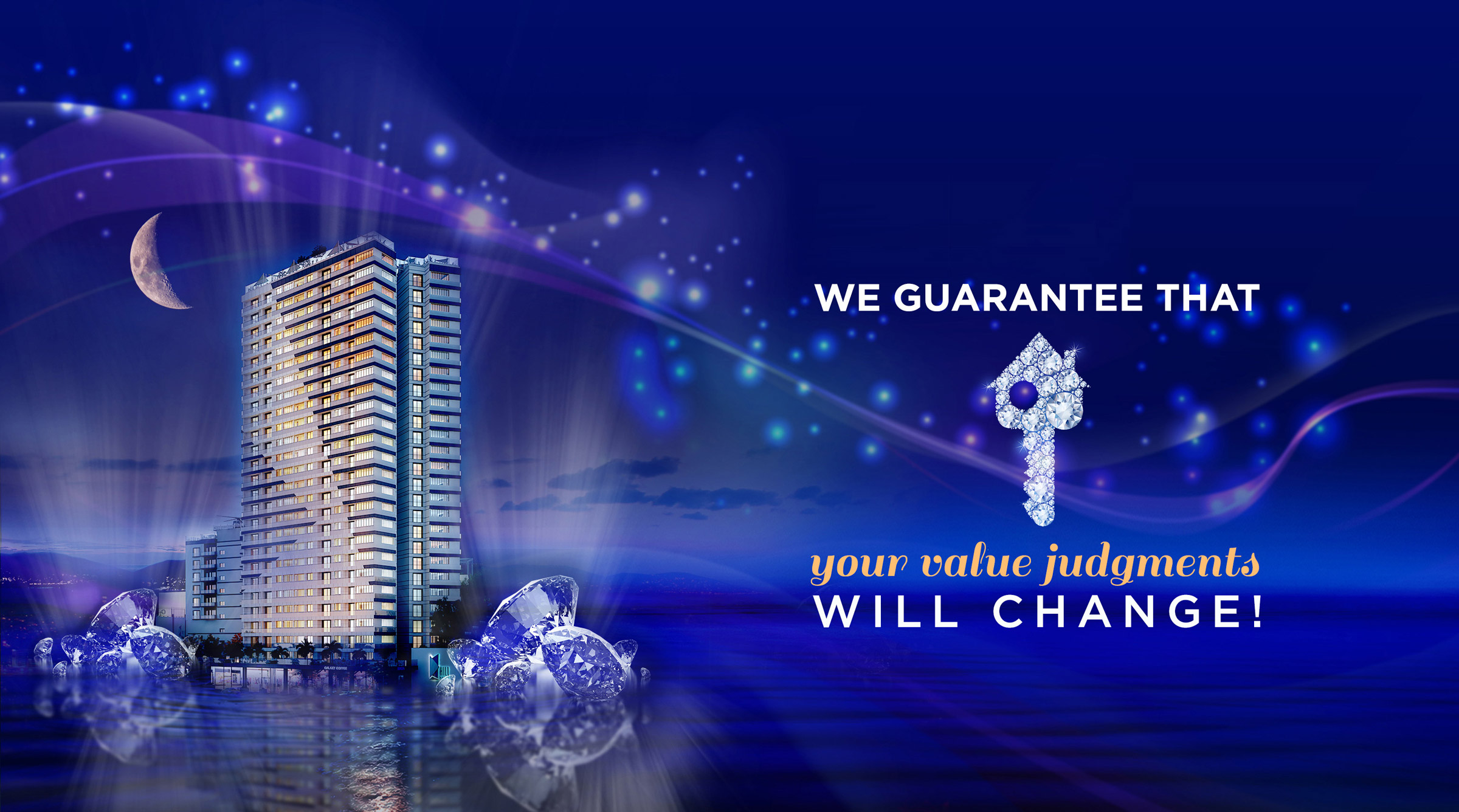 YOU WILL COME TO HILL KARTAL AND YOUR LIFE WILL CHANGE...
FLAT PLANS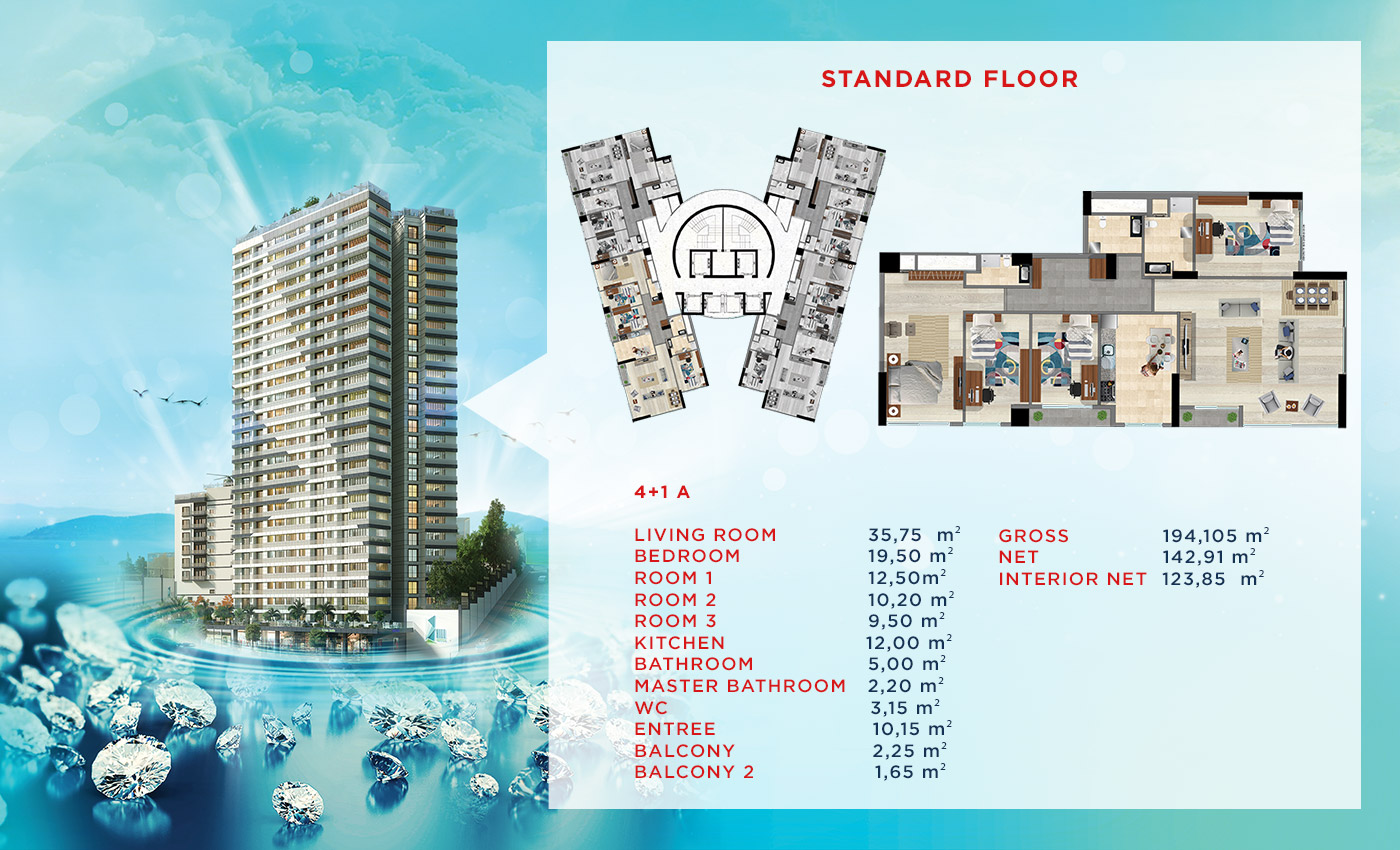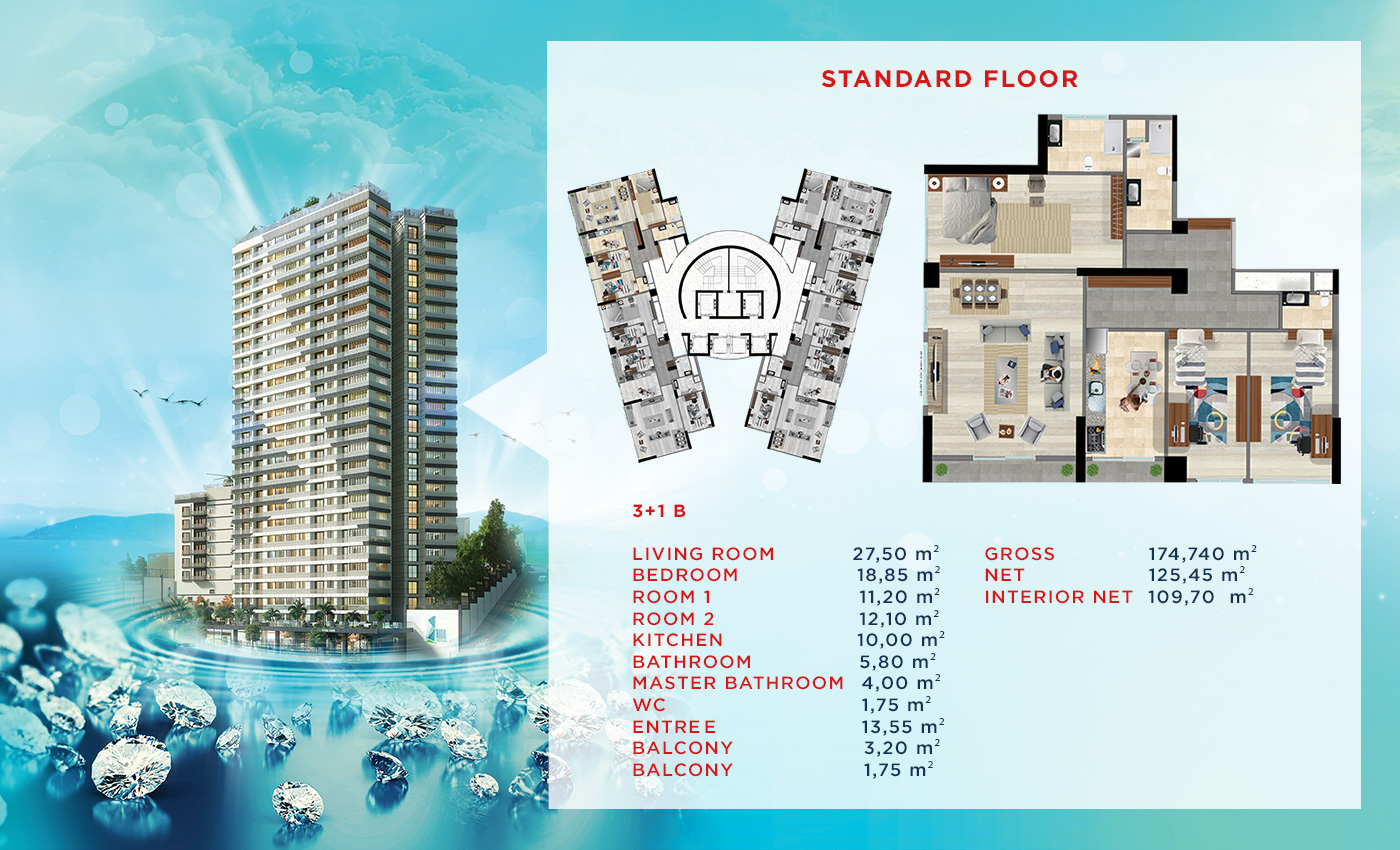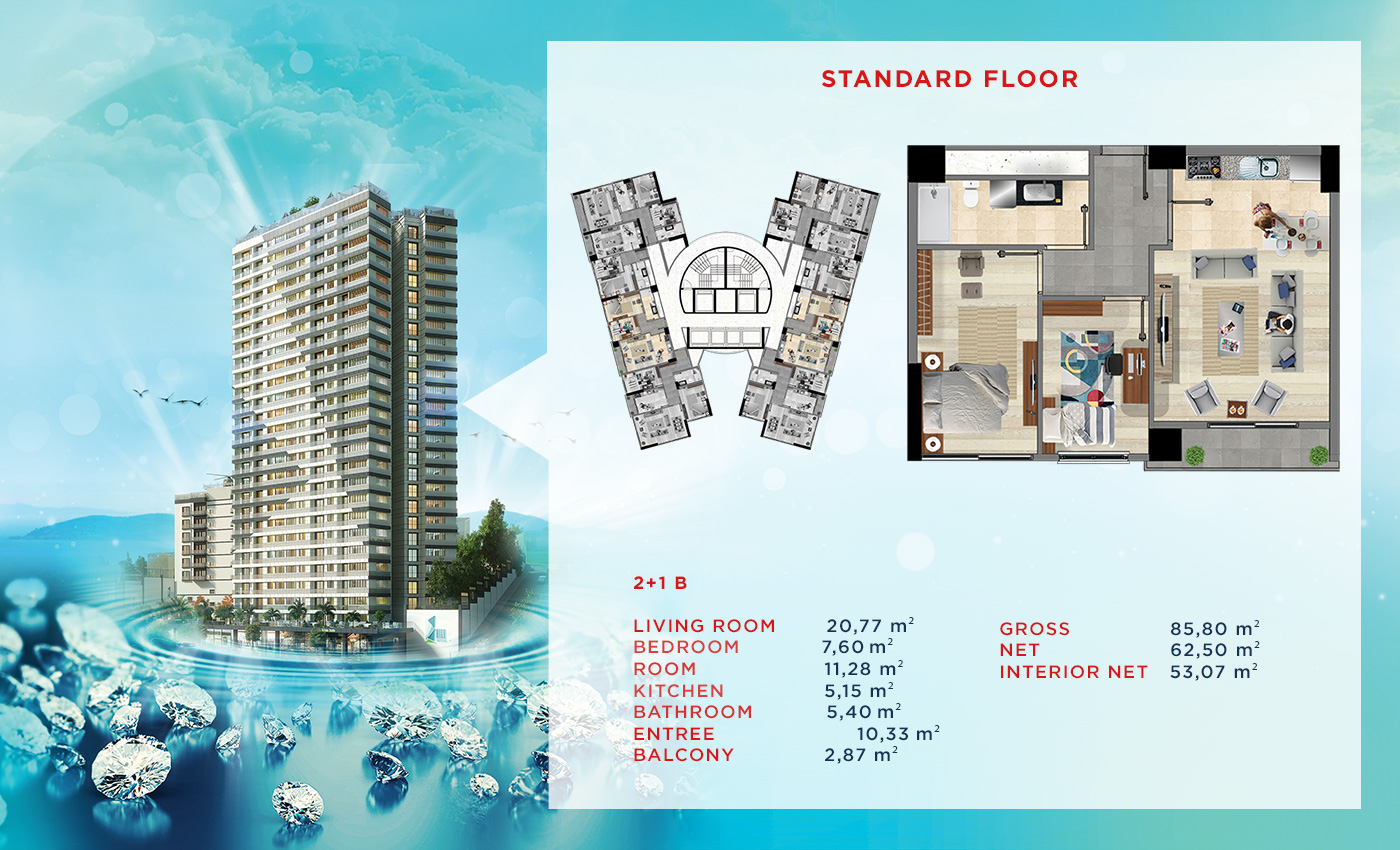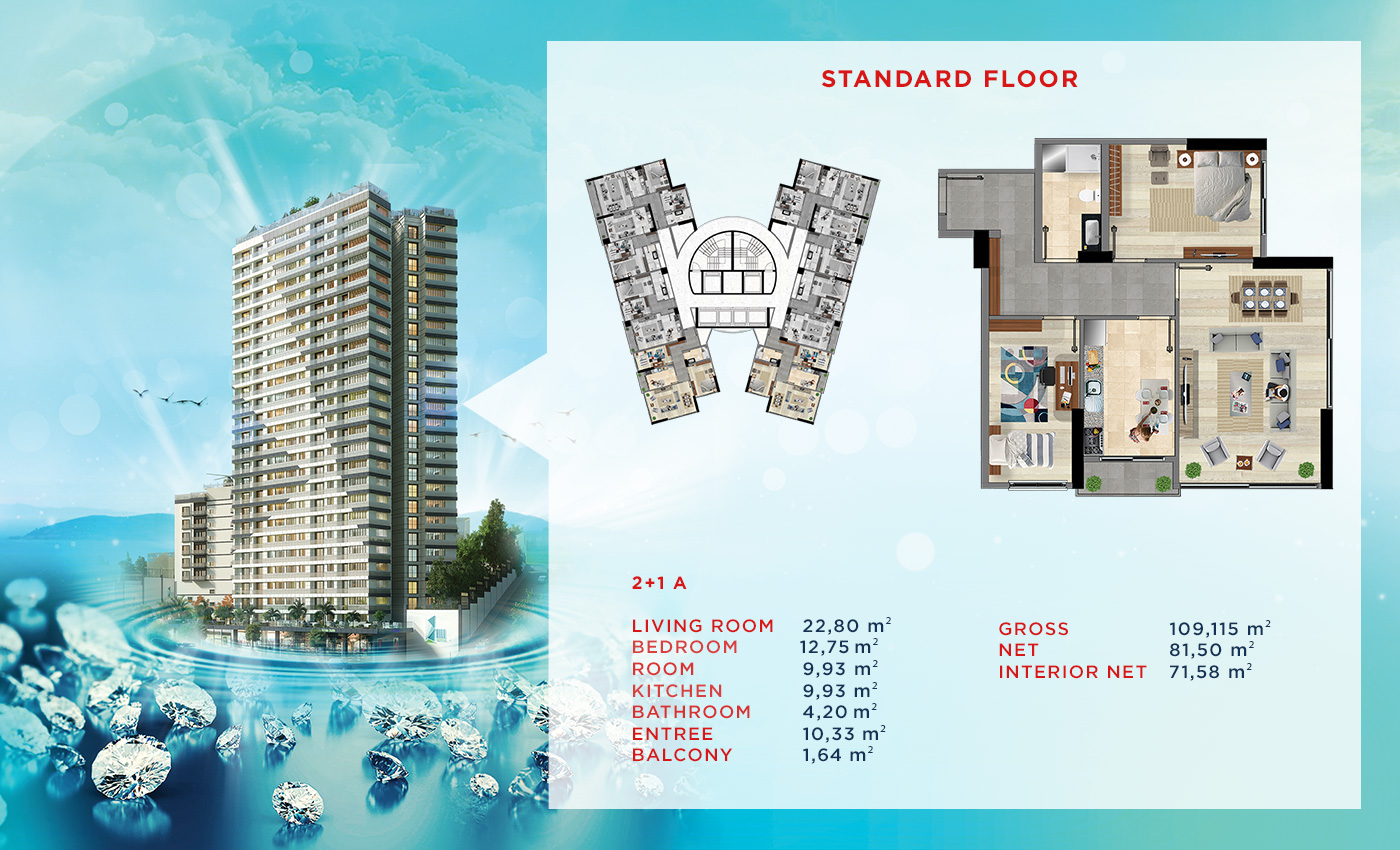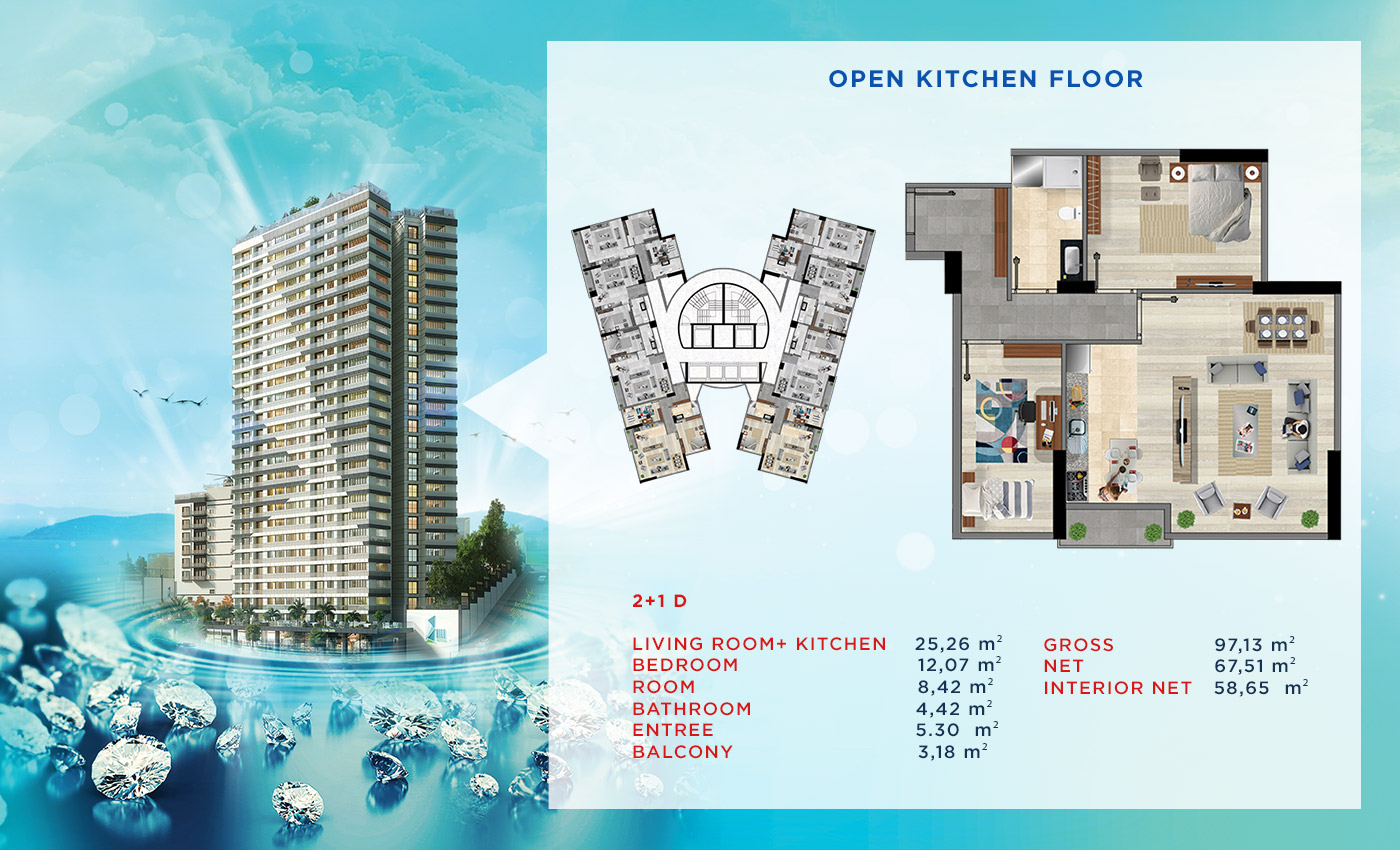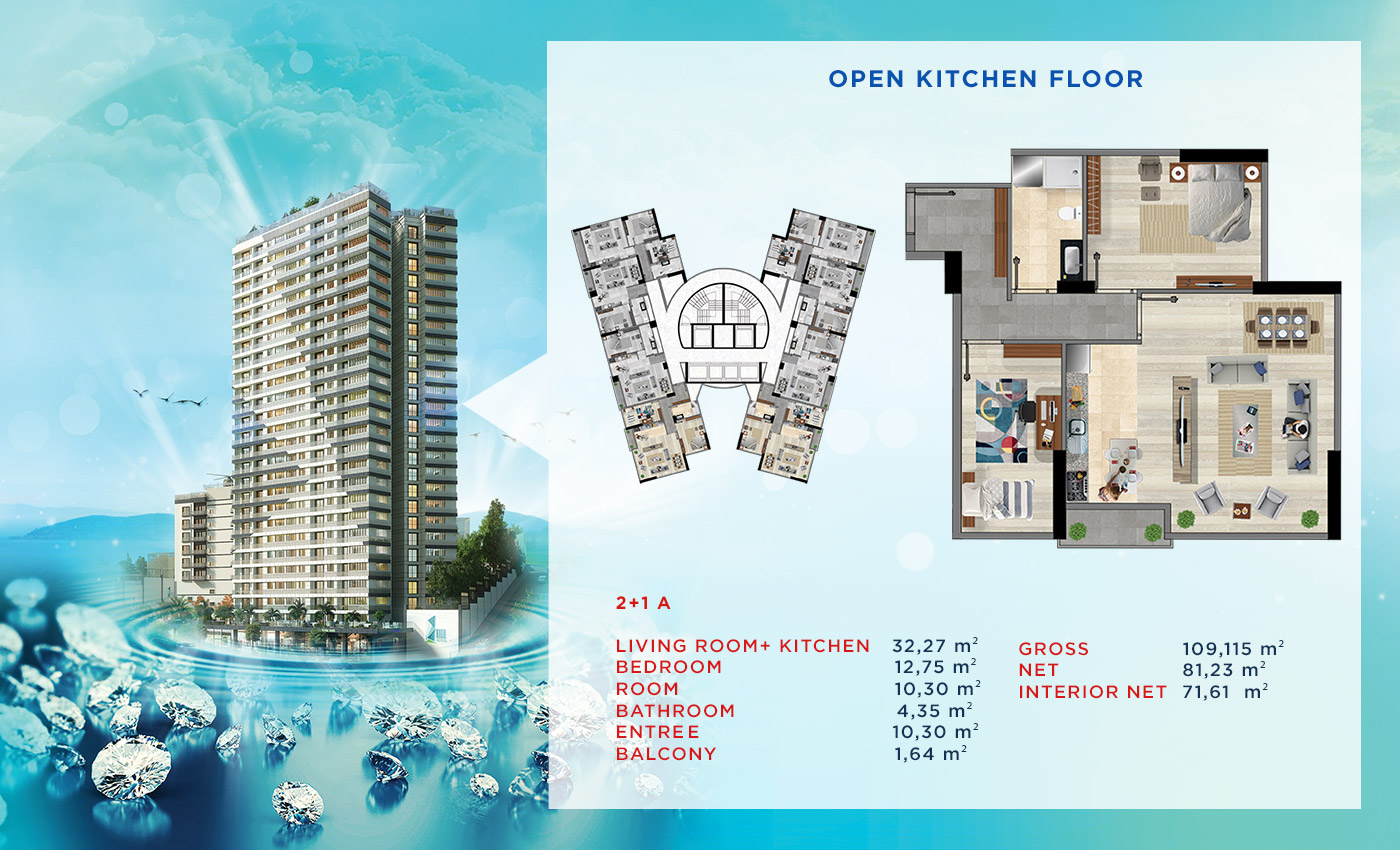 COOPERATION
Almalar, İskurt and Nergo, 3 powerful corporate companies of the construction sector joined forces for Hill Kartal Project. They got together with the purpose and principle of being a world brand and meeting the current requirements of the people at every age with a unique sense of quality and within the same settlement. The synergy arose from the collaboration of these companies, each one of which is a success story with their investments and projects, came into life with Hill Kartal Project. Just like these 3 companies united under the same purpose, 3 basic values namely prestige, quality and reliability formed the basis of Hill Kartal.
Thanks to this union of forces, Almalar, İskurt and Negro partnership achieving a stable capital adequacy in the changing and globalizing world, combining the experiences in the same pot and having a quick response capability is not only building a new living space but also proving a prestigious claim with Hill Kartal.